Peluuri's helpline -support, counselling & information in gambling problems
Peluuri's helpline 0800 100 101 is open every weekday from 12 noon to 6 pm. Peluuri's chat is open mon, wed, fri from 12 noon to 3 pm. Our services are free and confidential and in English if possible.
Call 0800 100 101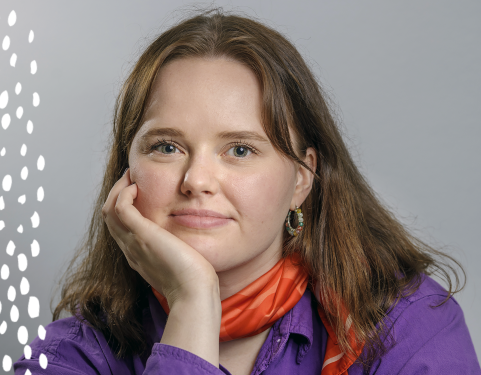 Peluuri - Help with gambling problems
If you notice you or your significant others are having problems with gambling and they begin to hamper your normal life, it is advisable to seek help. Gambling problems may get worse with time.
Gambling addiction affects each individual in a different way and each gambler will have unique needs for recovery. The type of support or treatment that works for one individual will not necessarily work for another.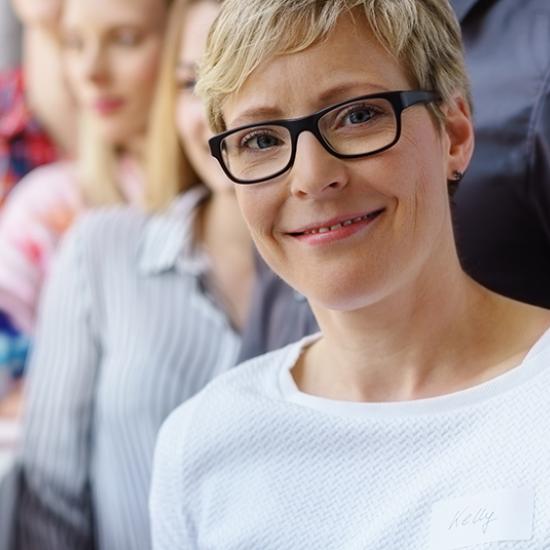 OmaPeluuri - peer support online
Register to OmaPeluuri and get free access to:
Peer support 24/7
Discussion groups and a diary where you can share your thoughts on gambling
A guided Chat once a month
A discussion group for Significant Others
6-week Kickstart Change - peer support group for gamblers.